Driver of The Month
At Bradway we believe in recognizing excellence and reliability from our drivers. Our Driver of The Month Program is dedicated to recognizing drivers that go above and beyond…by delivering 100% of their freight on time, staying compliant to safety standards, and keeping a record free of accidents. We also recognize drivers for running high numbers of miles in a month's time.
The Driver of The Month is recognized on our website and in the office with a framed award, and receives a bonus among other incentivized rewards.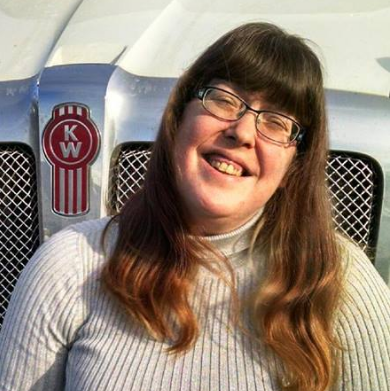 Bradway Trucking is proud to announce our December Driver of the Month: Jaime Aszman started her driving career on June...
Read More