Our Team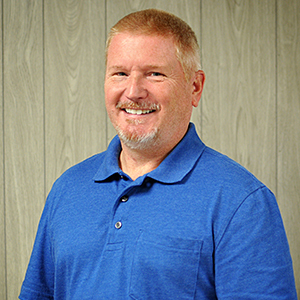 Andrew Bradway – President Andy@bradwaytrucking.com
Somewhere there is a picture of a three-year-old Andy Bradway and his brothers in coveralls, starting their careers at Bradway Trucking. Today Andrew Bradway is the President of Bradway Trucking. He is the son of company founder Melvin Bradway, and has been in the trucking industry his entire life.
Andy got started in his young life servicing trucks, performing maintenance services such as changing oil and brake jobs. Like his brothers, when he reached a legal age he obtained his license and performed local driving duties with Bradway. When the company bought their current space in 1993, Andy oversaw the running of the shop, including purchasing equipment and parts. He performed well enough for Mom and Dad to promote him to President of the company.
Andy Bradway believes in treating drivers with respect, paying them well, and giving them great equipment to drive. From his years in the industry, Andy understands the value of having drivers be satisfied with their careers.
---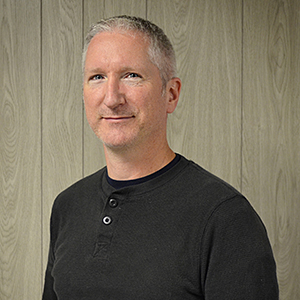 Michael Bradway – Vice President
Mike.Bradway@bradwaytrucking.com
Mike started sweeping out freight vans after school and cleaning the garage, then worked into being a grease monkey, greasing the trucks in the fleet between school and racing motorcycles on Sunday. After greasing trucks Michael computerized the office and started in the accounts payable department in the office then into payroll and billing. After days working in the office he would jump in a truck and spot empty and loaded trailers back and forth to the terminal in the evenings. To present day Vice President and office manager handling day to day finances and computer technology and maintenance.
---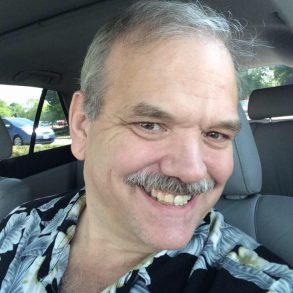 Shawn Wilson – Director of Safety/Recruiting
Safety@bradwaytrucking.com
Shawn is an experienced operations manager with vast experience in Supply Chain, Transportation, Logistics, and Facility Management. Shawn has worked for several large companies as an operation and transportation manager and has worked as a transportation consultant. He brings over 40 years of experience and has worked for Bradway since 2018.
---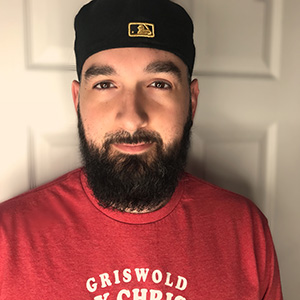 Vaughn Pfeifer – Lead Dispatcher
Vaughn has worked at national companies and brings his 15 year experience to Bradway. He has worked with Bradway since July of 2014.
---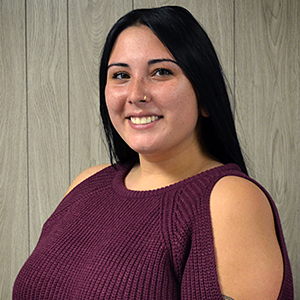 Rachel Bradway – Payroll Coordinator & Dispatcher
 Payroll@bradwaytrucking.com
Rachel is a third generation Bradway employee…she is the daughter of Andrew and the granddaughter of Melvin and Rosemarie Bradway. Rachel started at the young age of 19 and has come up to speed faster than anyone at Bradway, showing a strong willingness to learn.  She performs daily as a dispatcher but is cross-trained in every office department.
---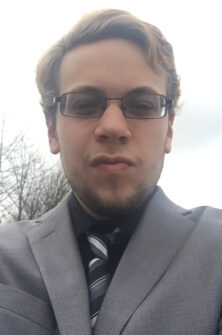 Austin Wilson – Dispatcher and Deputy Director of Safety/Recruiting
Dispatch@bradwaytrucking.com
Austin is the Deputy Director of Safety and assists with recruiting and third shift dispatch.  He ensures compliance with safety regulations and FMCSA compliance. Joining the company in 2019, he is one of Bradway's most versatile assets, solving problems wherever needed. A fan of Chick-Fil-A, he is always happy to spare their coveted sauce containers to anyone who asks.
---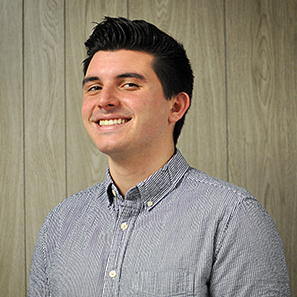 AJ Bradway – Dispatcher
Dispatch@bradwaytrucking.com
---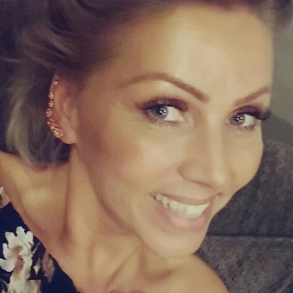 Amy Schulz – Scheduling Coordinator
Scheduling@bradwaytrucking.com
As the Scheduling Coordinator at Bradway, Amy is the direct link between our company and our customers. She communicates with companies in need of freight hauling and handles scheduling and claims. Amy has been with Bradway since August of 2008.
---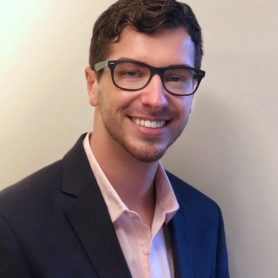 Eric Bradway – Accounting Administrator & Customer Support
billing@bradwaytrucking.com
Eric Bradway is a third generation Bradway employee, son of Steven and grandson of Melvin and Rosemarie Bradway. Eric completes the billing of freight and the handling of Accounts Payable and Receivable.
---
School Staff: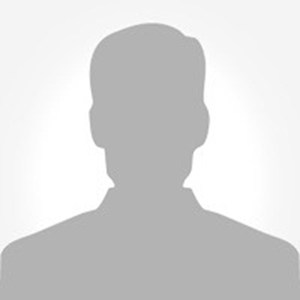 Steven Bradway – Director Of School Operations
Steve@bradwaytrucking.com
Steven Bradway is the son of founder Melvin Bradway, and he has been the head of the Bradway Truck Driving School since its beginnings over two decades ago. Like his brothers Andy and Mike, Steve has done most every job in the company, from dispatch to driving, and has spent time as a driver recruiter for a national trucking company.
Steve's background makes him ideal for running the school; he understands the importance of going above and beyond when instructing students, and he also understands what national carriers are looking for when hiring drivers.
---
---